Last Updated on May 29, 2023 by Dee
Do you ever find yourself stuck in a rut, finding it difficult to come up with new ideas for your artwork? If so, you're not alone. Many artists find themselves in this position at one time or another. But never fear – help is here!
In this blog post, I'll share 121 fun and easy objects to draw. So whether you're looking for inspiration for a new project or simply want to hone your drawing skills, these objects will be sure to inspire you. Happy drawing! ?
Table of Contents
121 Fun and Easy Objects to Draw
When it comes to sketching and drawing, the more objects you can practice on, the better. Here is a list of 121 fun and easy objects to draw, from common household objects to animals and plants. Get your pencils and paper ready, and let's get started!
[Related article: 150+ Cute Drawings for Inspiration]
Natural Objects to Draw
[Related article: Draw Tree Roots in 10 Easy Steps!]
Stones
Puddle
Tree Stump
Hay
Sticks
Petals
[Looking for Autumn Inspiration? 191 Fall Things to Draw!]
Seashells
Coral
Washed up pieces of glass
Food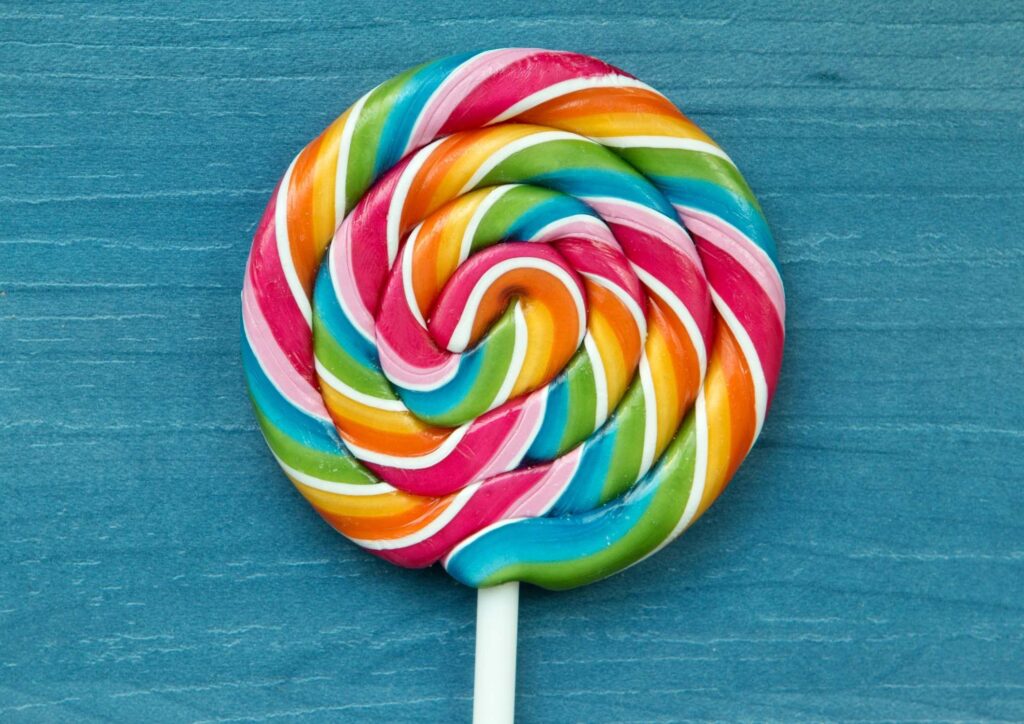 Lollipop
Waffles
Pineapple
Cheese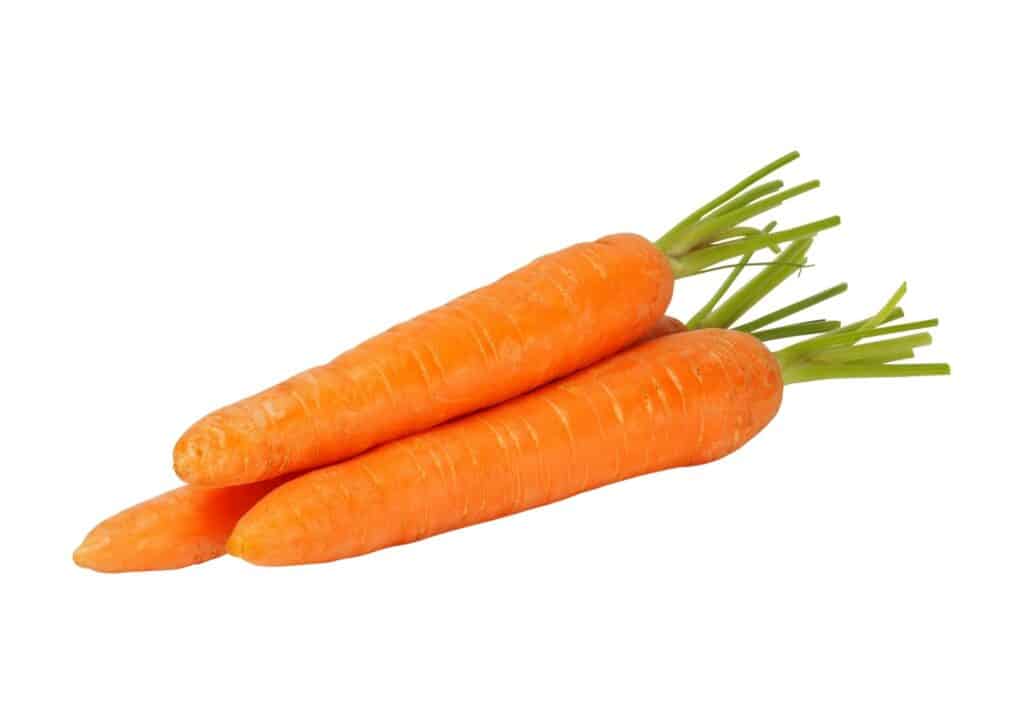 Carrots
Olives
Grapes
Lettuce
Shrimp
Fish
An Apple
Banana
Strawberry Cupcake
Dragon Fruit
Sushi
Donuts
Pizza
Spaghetti and Meatballs
Lemons
Cereal
Ice-cream
Burgers
Cake
Roast turkey
Tacos
Household Objects to Draw
Chair
Bedside table
Bookshelf
Fireplace
Salt and pepper shaker
Pot plant
Sofa
Toaster
Pots and pans
Windows
Lampshade
Patterns in carpet
Umbrella
Bicycle
Hat
Glasses
Coat
Ornaments
Cutlery
A watch
Spectacles
Bottle of wine
Winter Objects to Draw
Wooly Jumper
Blanket
Ball of wool
Hot cocoa
Soup in a bowl
Beanie
Snow shovel
Holly and Ivy
Snow
Summer Objects to Draw
Watermelon
Mango
Slip slops
Sunglasses
Ice-lolly
A cool drink with ice cubes
Beach towel
Beach ball
Swimming cozy
Spring Objects to Draw
Blossoms
Green leaves
Daffodils
Bees
Fall Objects to Draw
Sentimental Objects to Draw
Locket
Pocket watch
Old book
Old photo frame
Pet collar
Tombstone
Vase
Windchimes
A religious symbol like a Crucifix
Benefits of drawing ordinary objects
When you are really stuck and can't come up with creative ideas for your artwork, it's often best to look at the space around you and choose something very ordinary from your environment. The subject matter you choose for your drawing doesn't have to be something completely unique or unusual, so don't feel the pressure to choose something perfect!
Drawing objects that are in our everyday environment is a great way to start drawing. We begin to see the items and rooms around us with new eyes – and in more detail. Drawing helps us to see the world in a new way, and when we draw from life, it can help us to better understand our surroundings. Additionally, when you're drawing something that you're familiar with, your brain tends to fill in a lot of the blanks for you.
That's because the things you see every day already have meaning for you and you know what they look like.
Drawing objects helps us to learn how to draw realistically, so we can begin to understand the shapes that make up an object. This way, we can use our drawings as references when we're starting a new project or painting a picture.
There are many benefits of drawing regularly, and it doesn't matter if you use the same materials over and over again to practice. Just do what makes you feel comfortable, so that drawing feels like a fun pastime rather than work.
Drawing ordinary objects helps us to learn how to draw realistically, see things in more detail, improve our hand-eye coordination, increase our observational skills, learn how to focus our attention on specific things, and more!
Practice makes perfect, so draw objects that are around you all the time.
Use this list of 121 things to practice on when you're feeling stuck for inspiration. With this list in hand, even beginners can practice drawing everyday items so they can get better at drawing more complex and detailed drawings.
More places to find ideas for drawing
There are so many places to find inspiration and ideas for your drawing. If you like you can explore your neighborhood and parks for the fresh subject matter. Perhaps there is an awesome bench in the park nearby, or maybe a memorial or statue.
Visit old books stores and explore vintage furniture stores. You will be surprised at what you can find to stimulate your imagination and get your creativity flowing! You can also check out my 27 Skull Drawing Reference images for inspiration!
Remember that the drawing doesn't have to be perfect – this is just for fun!
Drawing From Your Imagination
Try your hand at drawing from your imagination. This is a great way to let go and explore something completely new. By working from your imagination, you have the freedom to come up with whatever you want to draw, without being influenced by anything in your environment.
Drawing a Memory From Your Life
You can try drawing a memory from your life that is important for you. Think of something that was very significant and emotional for you, and try to recreate it on paper. We often forget how good we are at drawing from the imagination, and this exercise will help you practice your creativity and work on your drawing skills.
Drawing Something You Wished For
This is like a more advanced version of "drawing a memory," except that it's something you wish for or desire. It can be something big, like a new house, or it can be something small, like your favorite kind of ice cream.
Draw Something You Want To Be
This is an exercise that will help you explore your deepest desires, reveal hidden talents, and practice visualization. By drawing something you want to be, you will tap into the part of yourself that longs for change. This has tremendous possibilities for helping you to become a happier person!
Drawing Something You Saw on TV
It's okay if you don't have any memory of what you saw, but you should remember the basic idea of it. If there are specific things about it that you want to draw, try looking up pictures of it online.
Tools You Need to Start Drawing
There are no hard and fast rules about what sort of medium you need to be drawing in. If you are just starting out go with the standard basic sketching tools: a pencil (preferably 2B), good quality paper, a kneadable eraser, and a good sharpener.
If you engage in drawing and art-making activities regularly, it is a good idea to have a place where you can collect your drawing and reflect on them over time. I recommend working in a good quality sketchbook that you can safely store in a bookshelf at home, carry in your backpack or take with you to art class.
Conclusion
This was just a small sampling of the many things you could draw. The sky is the limit when it comes to your creativity! So get out there and start drawing 🙂
Have fun with this list above and see what other unique objects you can draw.
Happy Drawing 🙂
Other articles you may enjoy…
The Ultimate List of 50 Fun Things to Draw When Bored!
101 Cool Designs to Draw | Easy Ideas for Drawing Fun!
59 Aesthetic Things to Draw: Art Ideas for Creative Minds
[How to Get Ideas for Drawing: 31 Ways to Find Unique Ideas]
[Looking for things to draw on your hand?]
[What is the best drawing book?]
[3 Simple Steps to Create an Outline Drawing]